Sale: 301 / Rare Books, May 22./23. 2006

Lot 726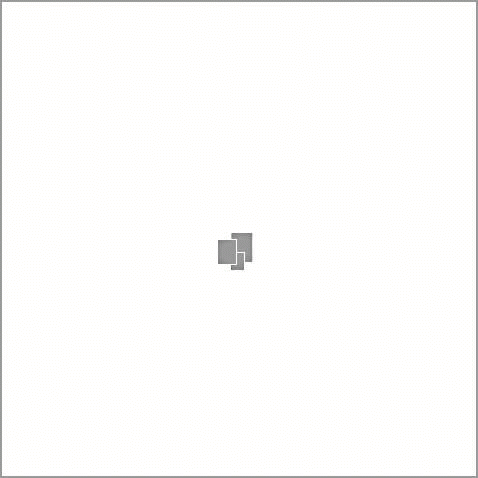 726
L'orologio del piacere, 1685.
Estimate:
€ 3,500 / $ 4,165
Sold:

€ 7,140 / $ 8.496
(incl. 19% surcharge)
Lot description
Piccioli, [F. M.],
L'orologio del piacere che mostra l'ore del dilettevole soggiorno hauto dall' altezza serenissma d. Ernesto Augusto Vescovo d'Osnabruc ... nel luoco di Piazzola di S. E. il Signor Marco Contarini. 6 Tle. in 1 Bd. Mit
6 (st. 8) mehrf. gefalt. Kupfertafeln
und
2 gest. Wappen
(Frontisp. verso und recto). Piazzola, "nel luoco delle Vergini" 1685. Schlichter Pp. d. Zt. 4to.
Sehr seltene erste und einzige Ausgabe
. - Beschreibung der Festveranstaltungen zu Ehren Ernst Augusts, Herzog von Braunschweig und Lüneburg (und späterer Kurfürst), der im August 1685 einen Sommer in der Landvilla des venezianischen Gesandten Marco Contarini bei Piazzola verbrachte. Das Werk beschreibt detailliert die opulenten Bankette und aufwendigen Musik- und Theateraufführungen, die Contarini für seine Gäste inszenieren ließ, wobei jeder der 5 Teile einem bestimmten Reiseabschnitt gewidmet ist. - Die großformatigen Kupfer (eines aus 2 Platten zusammengesetzt, im Format 57 : 83 cm) zeigen Landpartien, Veranstaltungen zu Wasser mit Schiffen und mythol. Figuren, Pferderennen, Bankette etc. - Enthält (jew. inkl. Titel):
L'orologio del piacere
(6 Bll.).
Il vaticinio della fortuna
(4 Bll.).
La schiavitu fortunata di Nettuno
(8 Bll., d. l. w.).
Il ritratto della gloria
(5 Bll.).
Il preludio felice
(7 Bll.).
Il merito acclamato
(5 Bll., d. l. w.). - Fehlen möglicherweise einige separate Textstücke (vgl. die Expl. im ICCU), der vorhandene Text jedoch in sich komplett. - Etw. fleckig, erste Bll. gebräunt, vereinz. mit kl. Randläsuren. Tafeln meist mit Einriß und kl. Randschäden, 1 mit kl. Falzläsuren, 1 weitere gelöst. Einbd. mit Gebrauchsspuren, Bindung gelockert.
6 parts in 1 vol. Only edition. Very rare description of the faboulus celebrations, which the Venetian procurator Marco Contarini provided for Ernst August, Duke of Brunswick and Luneburg, who in August 1685 passed a summer idyll at Contarinis country villa near Piazzola. With 6 (of 8) folding copperplates and 2 coat-of-arms (front. recto and verso). Later card boards (used). - Lacking presumably few separate text leaves (cf. the entries in ICCU with collation above). The existing text is complete in its parts. - Some staining, first leaves browned, here and there slight marginal defects. Plates mostly with tear and marginal defects, 1 plate with small defects in the fold, 1 detached.
726
L'orologio del piacere, 1685.
Estimate:
€ 3,500 / $ 4,165
Sold:

€ 7,140 / $ 8.496
(incl. 19% surcharge)