Sale: 491 / Rare Books, Nov. 25. 2019 in Hamburg

Lot 284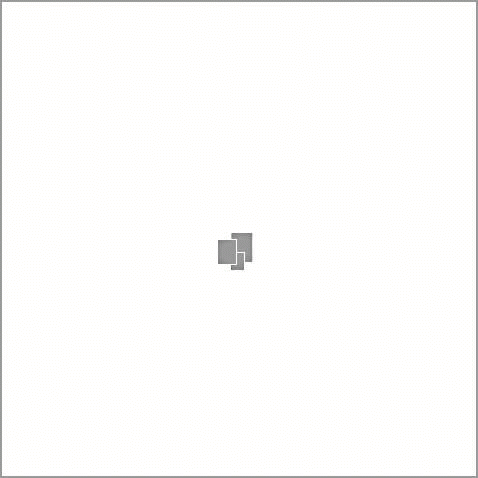 284
Lili von Braunbehrens, Stadtnacht, 1921.
Estimate:
€ 1,200 / $ 1,368
Sold:

€ 2,750 / $ 3.134
(incl. 25% surcharge)
Lot description
Lili von Braunbehrens
Stadtnacht. München, R. Piper 1921.

Erste Ausgabe der berühmten expressionistischen Gedichtanthologie, mit Max Beckmanns eindrucksvoll-düsteren Graphiken.

1 von 500 numerierten Exemplaren, im Druckvermerk vom Künstler signiert. - "Die Initiative zu diesem Buch (Stadtnacht ) ging übrigens vom Maler selbst aus. Er hatte die Gedichte an Reinhard Piper geschickt und den Vorschlag unterbreitet, das Buch mit seinen Lithografien zu publizieren .. Die meisten dieser Stadtnacht-Lithografien haben etwas von der gefährlichen Lemurenatmosphäre der damaligen Großstadtwelt .. So steht hinter jedem Blatt einerseits die Dichtung der Lili von Braunbehrens, andererseits das Großstadterlebnis Beckmanns, das sich an diesen Gedichten gestalterisch entzünden konnte" (Lang S. 53f.).

EINBAND: Orig.-Halbleinenband mit farbig gemusterten Bezugspapieren (schablonenkolorierter Sternschweif). 27,5 : 23 cm. - ILLUSTRATION: Mit 7 ganzseitigen Orig.-Lithographien von M. Beckmann. - ZUSTAND: Stellenw. im Seitensteg leicht stockfl. Rücken schwach verblichen. Insgesamt schönes Exemplar.

LITERATUR: Hofmaier 164-170 A. - Rifkind Coll. 136. - Reed 370. - Lang 13. - Jentsch 108. - Jannasch 5.

First edition of this famous expressionistic poem anthology with 7 fullpage orig. lithographs by Max Beckmann. 1 of 500 numb. copies. Orig. half cloth with colorful illustr. covers. - Fore edges partly slightly foxed. Spine minim. faded. Altogether fine copy.


284
Lili von Braunbehrens, Stadtnacht, 1921.
Estimate:
€ 1,200 / $ 1,368
Sold:

€ 2,750 / $ 3.134
(incl. 25% surcharge)
Max Beckmann - lots sold by Ketterer Kunst