How to buy at Ketterer Kunst
You will find a high-class range of offers for works by international artists from the categories of 19th Century Art, Modern Classics, Post War Art all the way to Contemporary Art. Our clients especially value our expertise in the artworks' descriptions, as well as the trouble-free handling that makes buying art a pleasure.
Auctions
Live auctions
Our live auctions offer an incomparable experience. From the tension when the objects are called up, over the uncertainty during the bidding fights up to the triumph when the lot is knocked down, it is all included. Participation is not only possible in the auction room but also with a written bid. This written bid will be used only to the extent necessary to outbid all other bids. Naturally, we also offer the opportunity to bid on the phone or online.

+

current Auctions
Internet auctions
The online auctions end at a set point of time and offer the opportunity to bid on exciting objects with a price range between € 50 and € 5.000 around the clock. Due to the available option of returning a purchase, there is no risk in buying art online.
+
Online Only Auctions
at Ketterer Kunst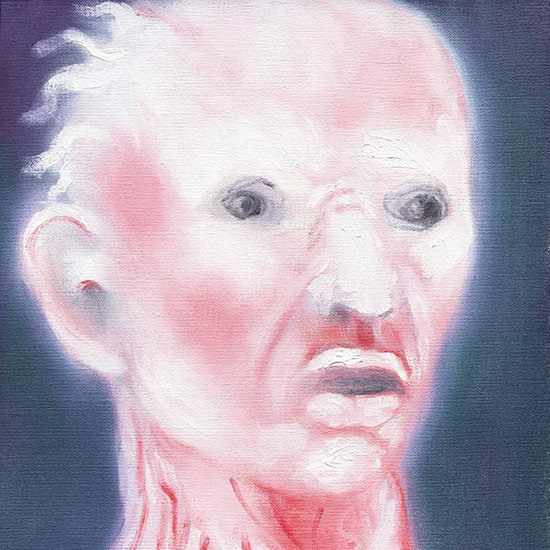 Offers Classics of the 20th Century
Offers Art of the 19th Century