Invoice - payment
You may obtain and settle your bill on the day of the auction. In case you do not pick up your invoice in the auction in person, we will gladly send it to you by mail or by e-mail. Additional alterations of the invoice recipient or the taxation mode are possible, however, they are not free of charge. Please make sure to always specify proper information when issuing your bid.
Bank transfer
The easiest way to pay is by making a bank transfer.
Cash payment
Cash payment is generally possible, however proper identification will be required.
Checks
Please understand that we accept checks only according to prior agreement and from domestic banks, due to different bank procedures.
Credit card payments
Credit cards are unfortunately not accepted as a form of payment.
Cash card payments
We accept cash card payments up to an amount of € 10,000. All payments must be authorized by the card holder in person. This limit is determined by the respective bank and payment service provider.
+
Online Only Auctions
at Ketterer Kunst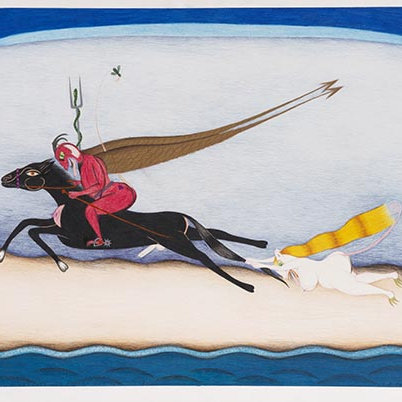 More information