Department of Art of the 19th Century
In this section paintings, drawings and prints from the 19th century, as well as works from the early 20th century are put up for auction.

The focus is on works from Romanticism, with artists such as, among others, Blechen and Dahl, the Munich and Düsseldorf schools of painting with their main representatives Spitzweg, Defregger, Grützner, Schirmer and Achenbach, as well as fine art made around the turn of the century with, among others, big names of Symbolism and Art Nouveau: Hofmann, Stuck and Lenbach. Other much sought-after works are the mountain- and landscape paintings by Edward Theodore and Edward Harrison Compton and the graphic works by, among others, Daumier, Gaugin and Toulouse-Lautrec.
Your contacts for the following departments: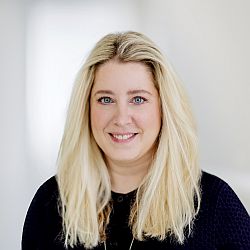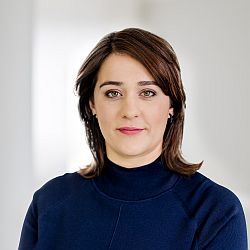 More Departments
More information