Sale: 279 / Rare Books, May 19./20. 2003

Lot 1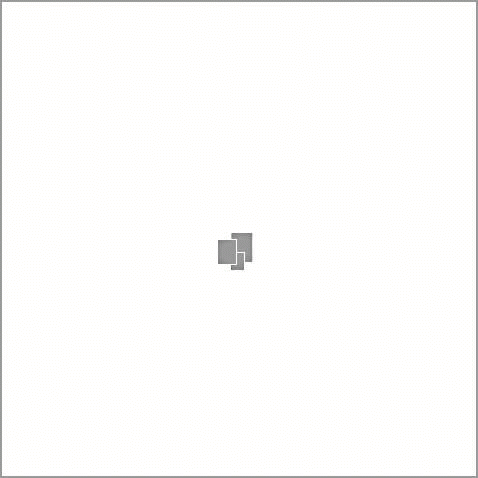 1
Epistola Rabbi Samuel Israhelite... (1498).
Estimate:
€ 5,000 / $ 5,850
Sold:

€ 4,600 / $ 5.382
(incl. 15% surcharge)
Lot description
[Fez], Sam. Israelita [de],
Epistola Rabbi Samuel Israhelite... (1498). Nürnberg (?), K. Hochfelder 19. März 1498.Neuer HPgt. 4to. 22. nn. Bll. Got. Type, 2 Sp., 35 Zeilen.
Hain/Cop. 14270. - BMC II, 478. - Goff S-113. - BSB A-446. - Polain 3438. - Das berühmte Anti-Judaicum in der Wiegendruckausgabe von Kaspar Hochfelder. Ob es sich um seinen letzten Druck in seiner Nürnberger Offizin handelt oder um eine seiner ersten Arbeiten in Metz, ist bis heute offen (vgl. dazu Geldner I, 180ff. und 259ff. sowie ausführl. A. Kolb, Zur Frage von Rabbi Samuelis 'Epistola', in: Gutenberg-Jahrb. 1966, S. 112ff.) - Die Autorschaft zu der polemischen Schrift gegen die Juden ist gleichfalls umstritten. Die Übersetzung ins Lateinische wird dem span. Dominikanermönch Alonso de Buenhombre (gest. 1353) zugeschrieben; wahrscheinlich aber hat er die Schrift selbst verfaßt, wobei er sich auf ein Werk ähnlichen Inhalts stützte, das jedoch von einem nichtchristl. Autor stammt (vgl. Encycl. Judaica II, 607). - Koll.: a-c/6, d/4. - Titelbl. mit leichten Schmutzspuren. Insges. schöner sauberer Wiegendruck auf kräftigem Papier.
Famous anti-Jewish work, printed by Kaspar Hochfelder. Place of printing is still disputed (Nuremberg or Metz). Modern half vellum. - Title-page slightly soiled, overall a clean and nice incunabula on strong paper.
1
Epistola Rabbi Samuel Israhelite... (1498).
Estimate:
€ 5,000 / $ 5,850
Sold:

€ 4,600 / $ 5.382
(incl. 15% surcharge)